2019-
Exploring with AMP! is a YouTube video-series focused on travel & exploration. Featuring multi-language contents, shared both in English and Italian language, it captures high-quality outdoor shots.
A careful color-grading ensures that all scenes - which are shot in ever-changing light conditions - match-up and deliver vibrant colors to major streaming devices.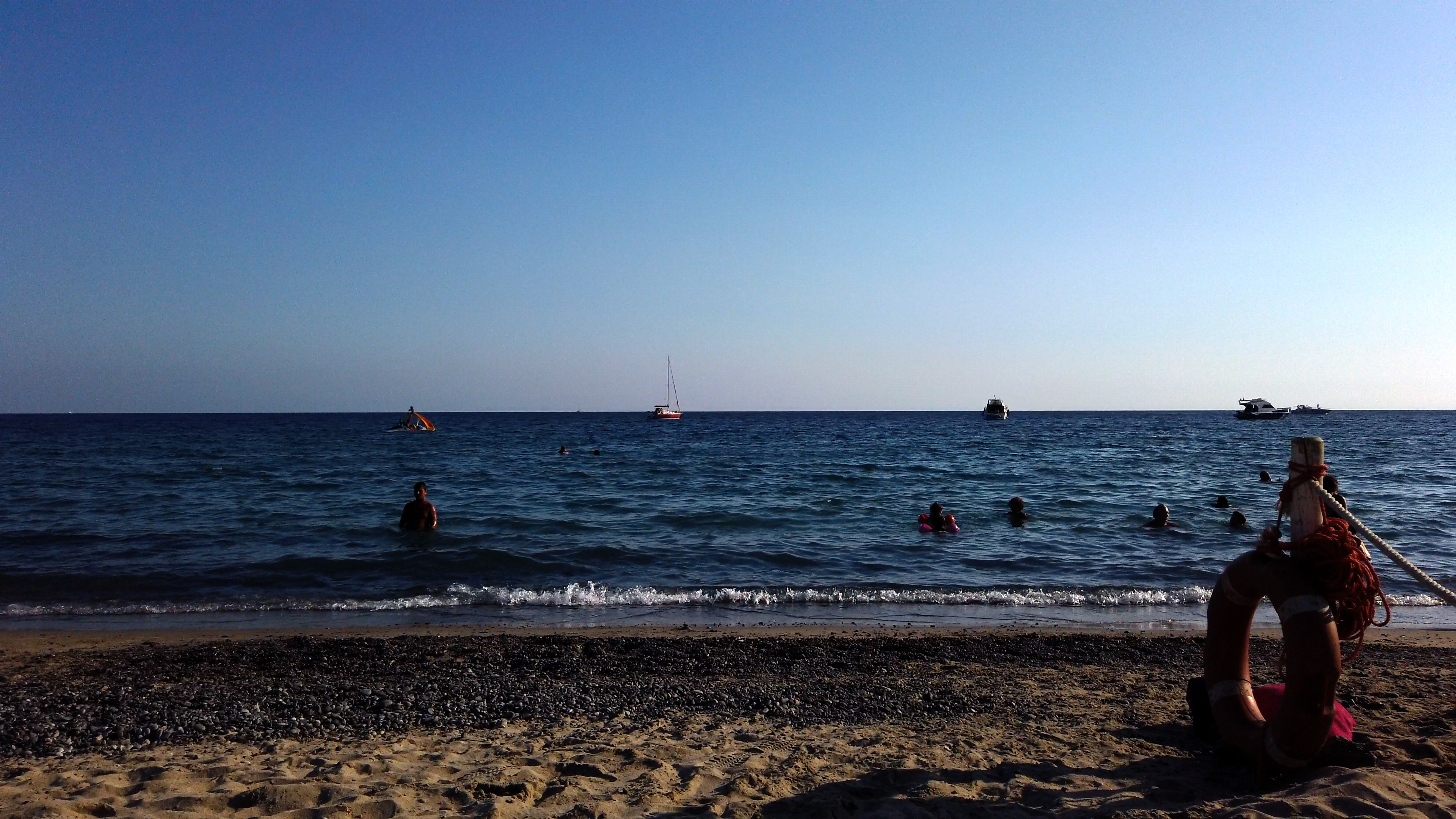 The series is part of AMP! Antonio Media Production official YouTube channel.